Here's What We THINK We Know About You:
You're a busy business owner or manager that makes decisions for the new direction of your company.  Chances are, you've found that keeping up with the constant changes in the world of marketing is challenging.  You're looking for a go-to team to partner with you in the next chapter of your organization, bringing about solid results!
Stina Bee is a full-service marketing firm on a mission to help companies, like yours, "Bring More Buzz to Their Business" by creating engaging content and experiences that build long-lasting & profitable business relationships.
So, what's next?  Let's talk.
Some Questions You Might Have:
Live Social Media Video & Event Broadcasting
Here are some of our clients & their stories that we're honored to show off! At Stina Bee, we take relationships seriously and look forward to building one with you!
What Clients (Like You) Are Saying About Us: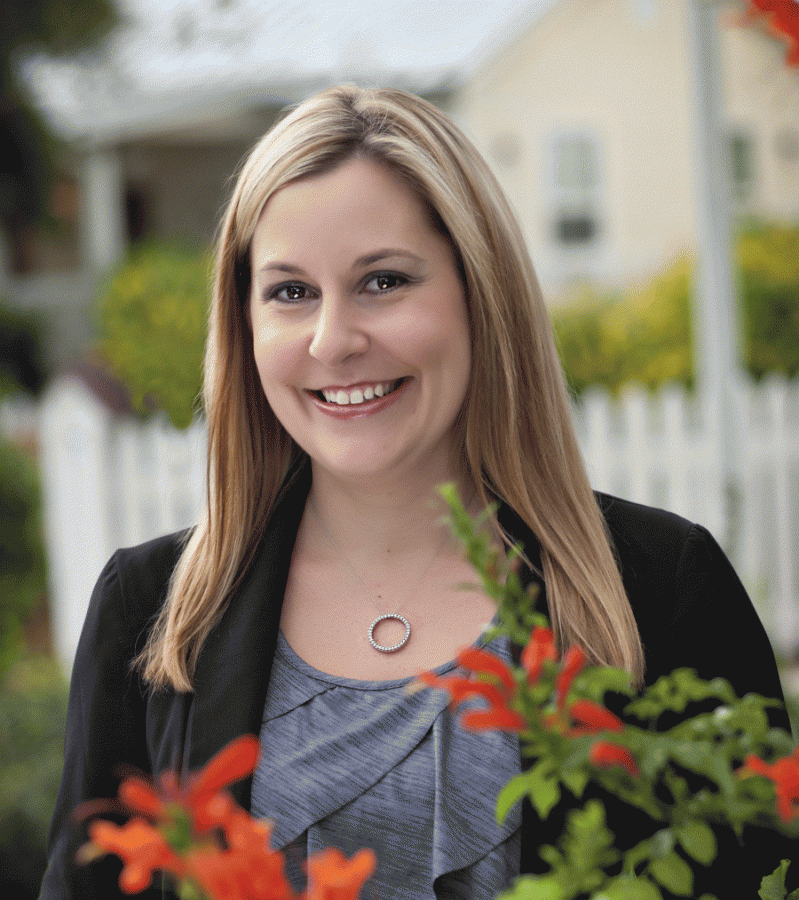 "[Stina Bee] helped us establish a social media strategic plan and promote our gala on Facebook. If you hire [Stina Bee], it will be one of the best decisions you'll ever make!"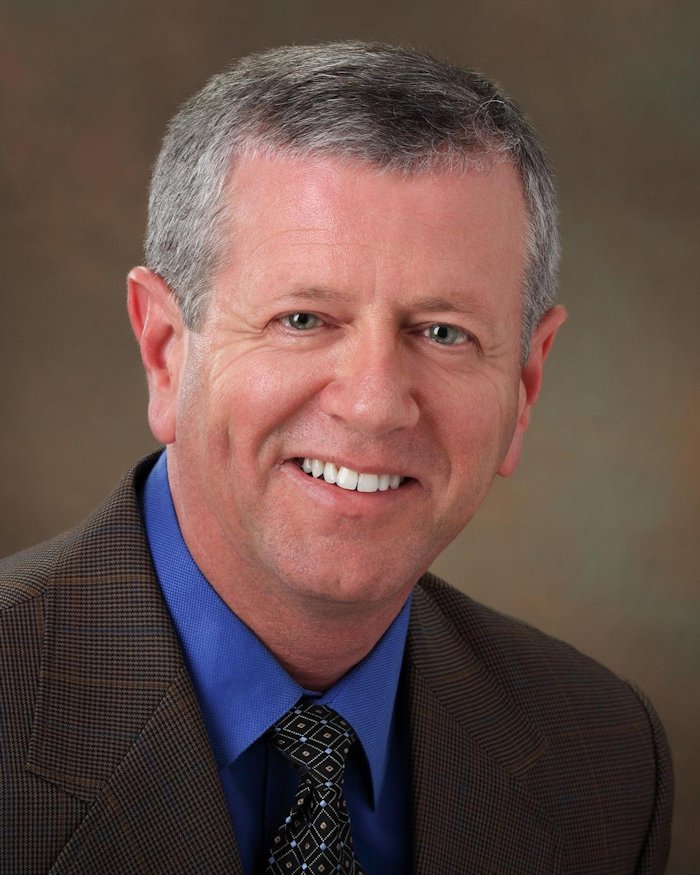 "The improvements that [Stina Bee] initiated have been extensive and have served to greatly enhance the look and quality of our materials. Based on their initial work with us, we expanded their services to include assistance with press releases, print ads, and company graphics. We have contracted with them to lead our social media effort and have been extremely pleased with the results."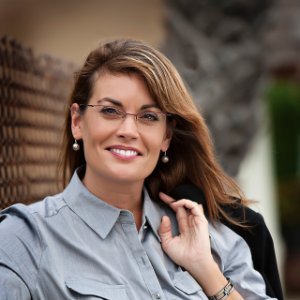 Christina and her team at Stina Bee are professional, efficient and down right delightful. When you consider your brand and how you want others to see you, it's often hard to put your passion into words and/or visuals. Stina Bee is expert level! They help identify goals and personal preferences and then tie it all together in a stunning package that always impresses. I am always proud recommend Stina Bee. Without hesitation, I know that my referral will get top quality services, which helps to build my own credibility and professional relationships.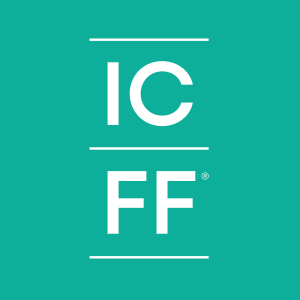 We honestly could not have done this without them [Stina Bee]. They went above and beyond what I thought was typical "social media" – they produced videos, conducted interviews, took pictures, the list goes on. I am looking forward to working with them on all of our shows moving forward.