"No matter where your business wants to begin with its Relationship Marketing Mission, we've got a package designed for you!"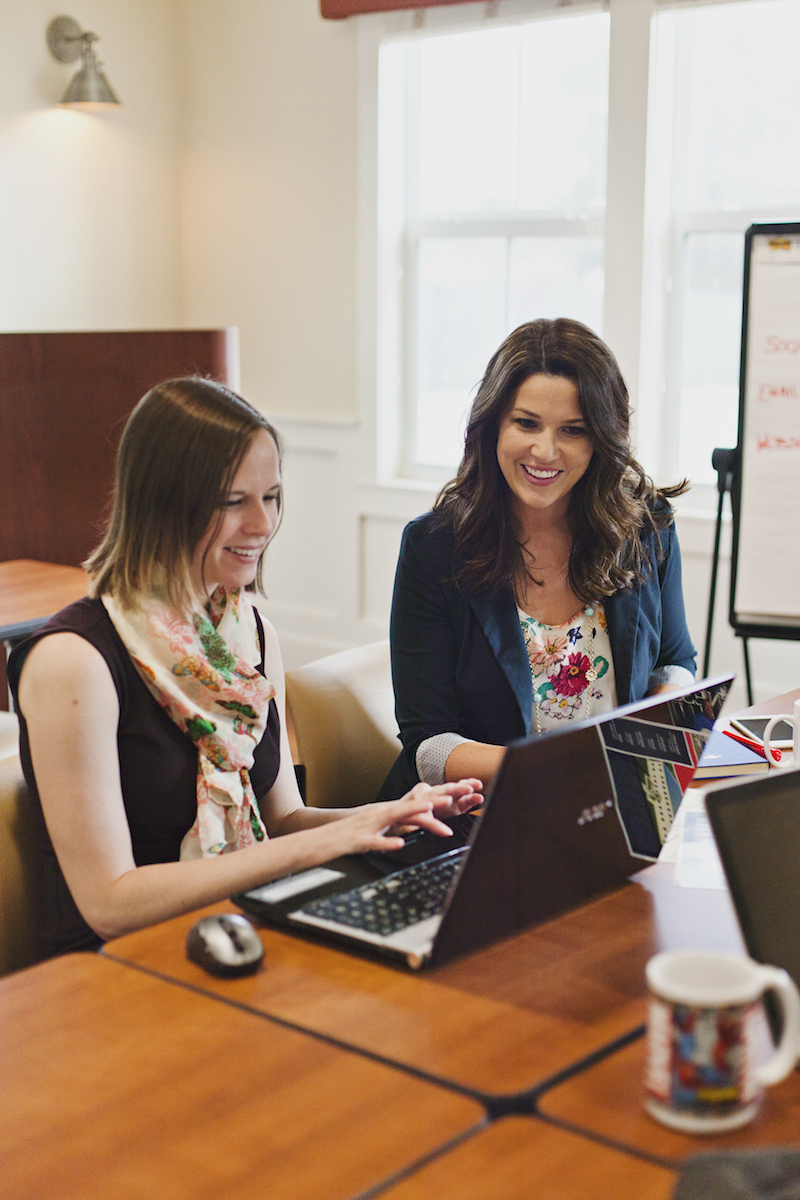 What is it like to work with an outside Marketing Firm?
With Stina Bee's Monthly Marketing Service Packages, you'll team up with a dedicated "Buzz Keeper" that will build beautiful, search engine friendly social accounts for your business that work in harmony with your current and new marketing efforts, including your website, email marketing, print materials, and more.
Your Buzz Keeper will ensure your business' social media accounts post 7 days a week-365 days of the year and stays connected with other leaders in the community to grow your base. Other marketing services can be added for blogging, website management, video, and graphic design for your business materials. PLUS, you'll receive a monthly analytics report so you can actually measure engagement and growth!
Social Media is a powerful marketing tool but it's even more powerful when combined with E-mail Marketing.  We know that growing your lead list is key and created the "Honey Comb-o" Social + E-mail packages to focus on not only connecting with your fans on Social Media, but taking it a step further with E-mail Marketing Newsletters. It's time to generate more "Buzz" for business and leverage social media sites like Facebook, Google+, YouTube, Twitter, Foursquare, LinkedIn, Yelp and more. Gain more than just "likes" and earn loyal 'buzzing' customers.
We work closely with your company to design strategies, reach goals, and celebrate success together! Ready to talk about your business needs?
What Else Can Stina Bee Do For You?
Branding & Re-Branding Campaigns |  Social Media Set-Up | Make You Laugh | Social Media Management | Ask About Your Grandkids | E-Mail Marketing Campaigns | Text Message Marketing | Send You Pictures of Cats | Copywriting | Press Releases| Public Relations | Trade Shows & Exhibitions | Webinars & Educational Content | Be Loyal | Blogging | Web Design Management | Search Engine Optimization | Come Up With Good Ideas | Video Production | Graphic Design | App Development
Are you still not sure if hiring a marketing agency & outsourcing social media is right for your company?
That's ok!  You're covered with Stina's "BEE HAPPY" Guarantee.  No contracts. No strings. Cancel at anytime and keep access to your contacts, website, email marketing platforms, and social accounts!  (We want to stay friends.)